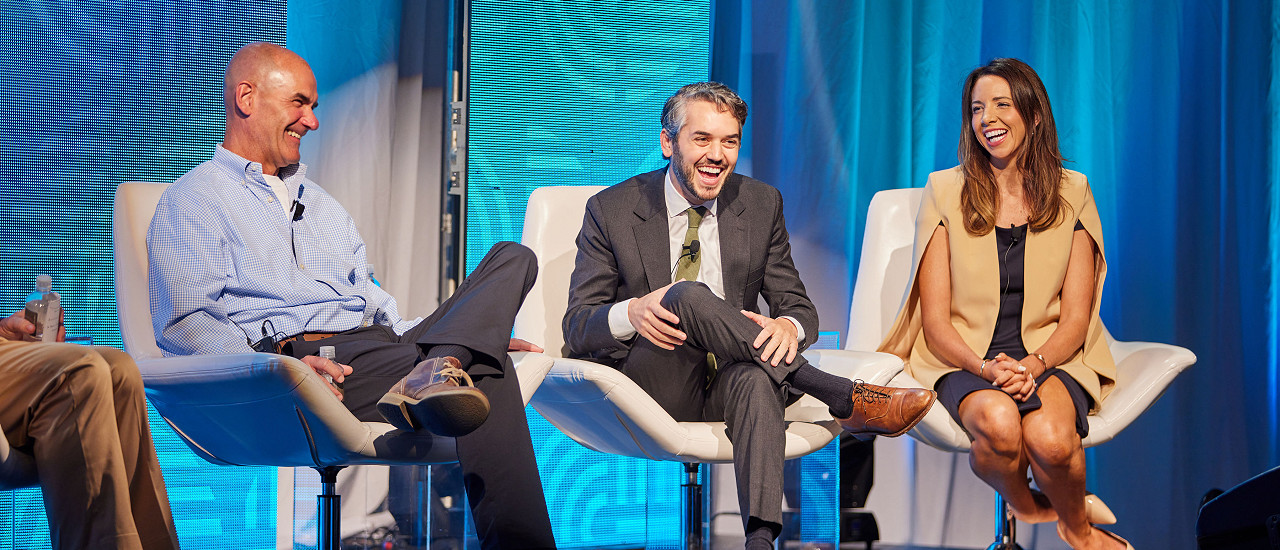 2023 Crossroads Conference Recap
We are so thankful to all who attended and supported Crossroads 2023. We had an incredible time together!
Please enjoy our recap of the 2023 conference. More photos can be found on artiacrossroads.com.
More than 530 attendees gathered at the downtown JW Marriott in Nashville, Tennessee, on June 12-14, 2023, for the third Crossroads: An Artia Solutions Conference.
We kicked off Crossroads 2023 on Broadway at Acme Feed & Seed for our Opening Night Reception. We hosted 32 Speed Networking stakeholders, 31 speakers, 25 state pharmacy directors and staff, 8 advocacy groups, 7 sessions, and 5 panel discussions. Our agenda highlighted the patient journey, which included crucial Medicaid topics such as accelerated approval, high-cost drug therapies, AMP Cap removal, and much more.
We also held three Speed Networking sessions – the most appointments we've organized yet! Speed Networking is our way of making business connections as seamless as possible. Our coordinators facilitate semi-private appointments between manufacturers and pharmacy benefit managers, state Medicaid pharmacy directors, Managed Medicaid officials, and other Medicaid stakeholders.
Terry Cothran, Senior Pharmacy Director, Oklahoma Health Care Authority; and Joshua Moore, Director of Pharmacy, MO HealthNet Division; were awarded the 2023 Extra Mile Award during the Extra Mile Award Banquet on Tuesday, June 13. The Extra Mile Award is a special honor created to recognize former or current Medicaid officials and/or pharmacy benefit managers who have shown continuous effort in doing or achieving something above what is expected.
Cheers to Crossroads 2025! Date and location TBA.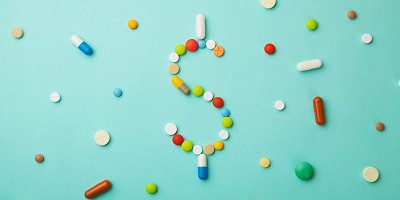 AMP Cap Removal: What Drug Manufacturers Need to Know in 2024 and Beyond
Who will have the happier new year in 2024 – pharmaceutical manufacturers or state Medicaid programs? See what considerations will be made by each side over the next six-to-eight months to preserve finances while serving Medicaid recipients.
Read More