Who We Are
We provide drug manufacturers with the resources, guidance, and support needed to successfully launch or manage their medical or pharmacy benefit products within the Medicaid and Medicaid Managed Care marketplaces.
Our vision is to ultimately enhance the lives of patients by creating access to essential medications.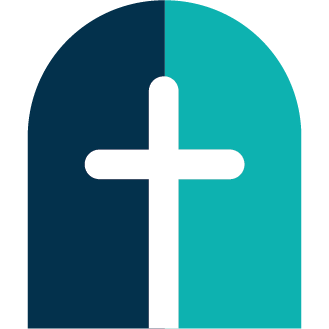 Faith
We are grounded in our faith in God. Our faith guides us in serving our clients and our communities.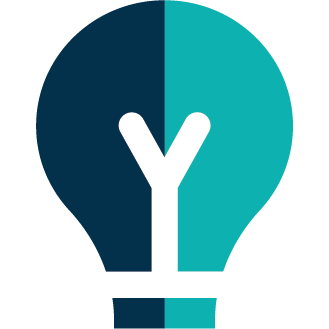 Innovation
We strive to challenge the status quo in our industry, and we encourage employees to push the boundaries in what is expected.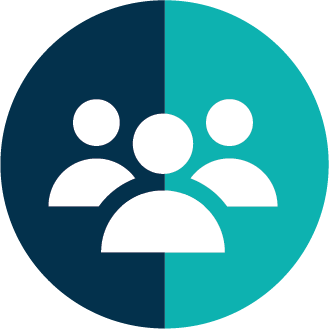 Collaboration
We leave our egos at the door to foster a creative environment of curiosity, teamwork, and camaraderie.
Our Team
We're a close-knit group of PharmDs, analysts, and seasoned Medicaid professionals who are committed to the hard work that a successful access strategy requires. We hold more than 100 years of combined Medicaid policy, administrative, clinical, legislative, and budgeting experience.
Partners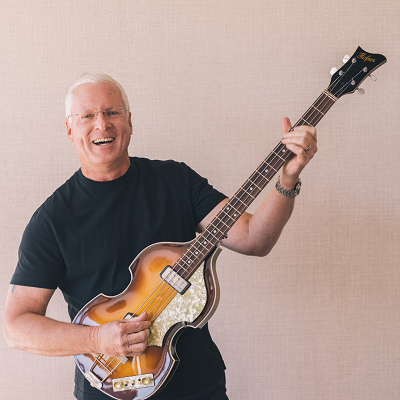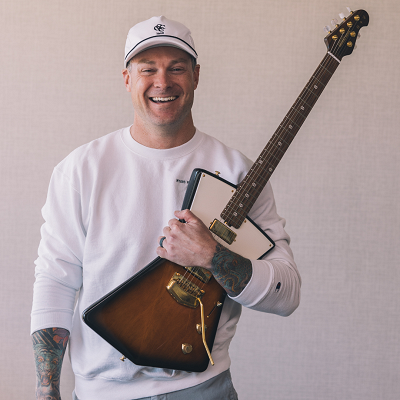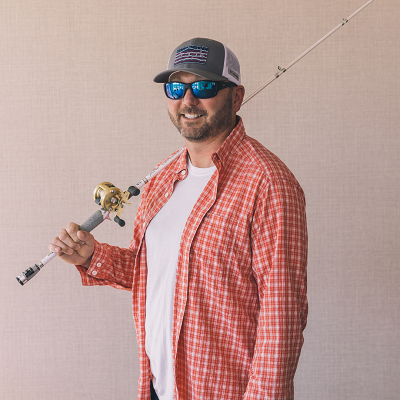 Executive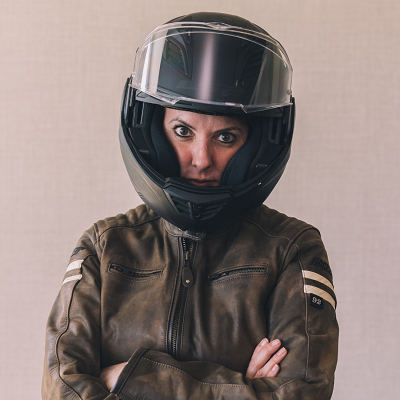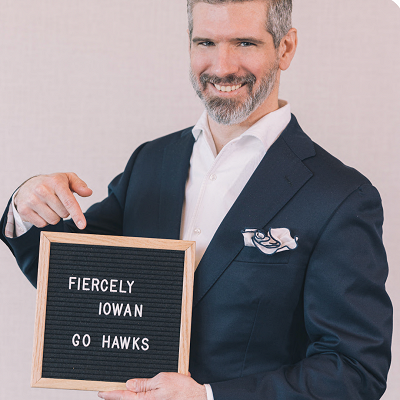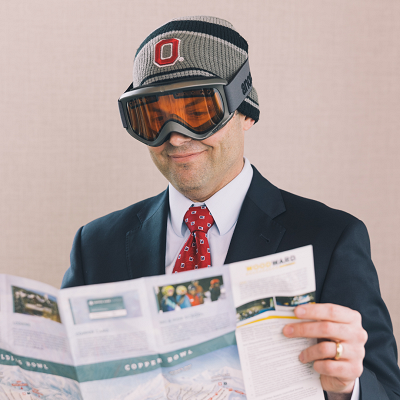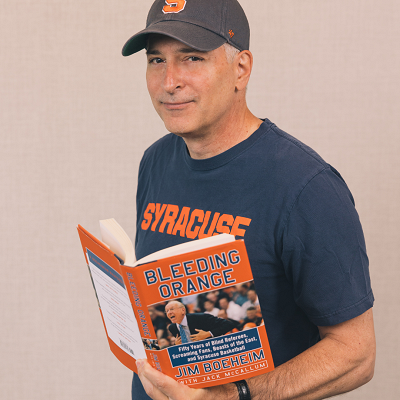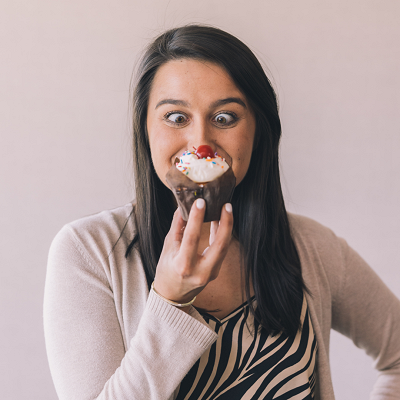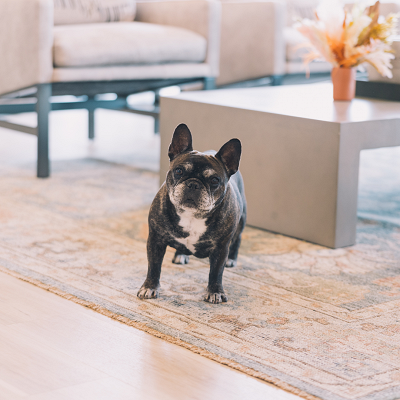 Drug Launch Services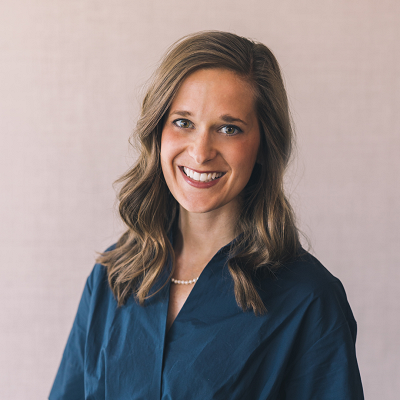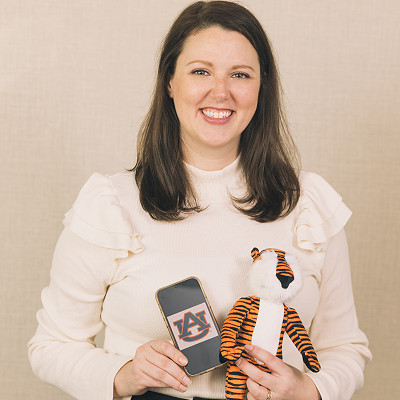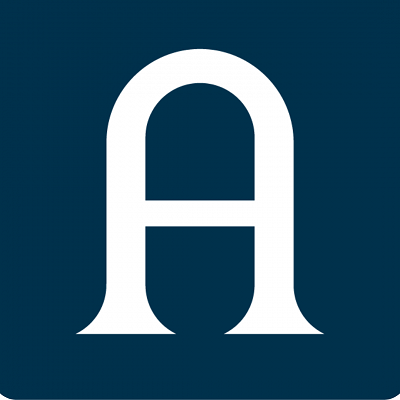 Melissa Burris, PharmD
Manager, Drug Launch Services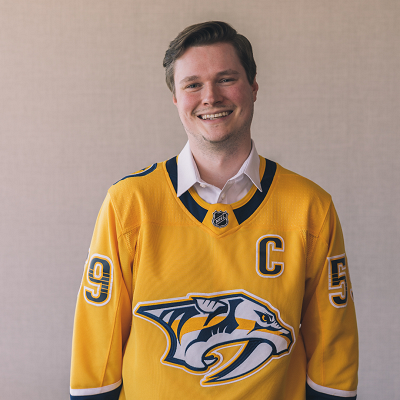 Market Access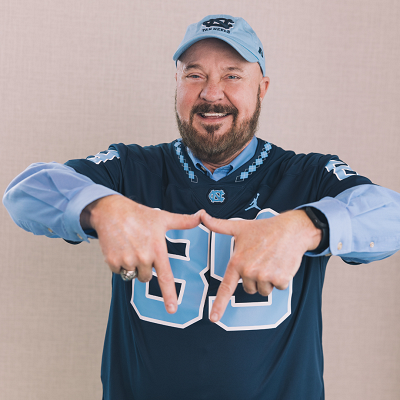 Contracting & Analytics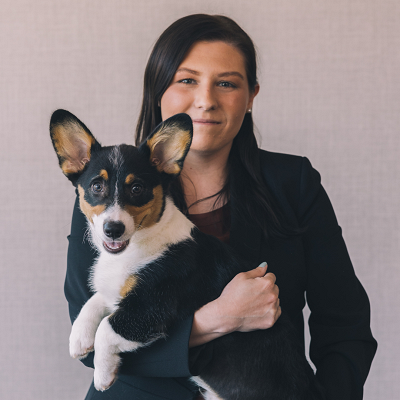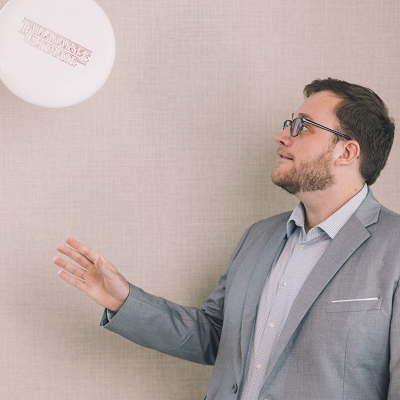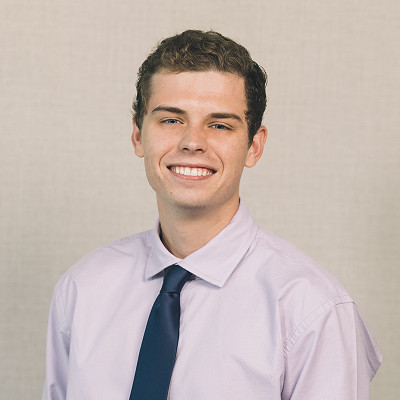 Hunter Garrison
Analyst I
Clinical & Technology Services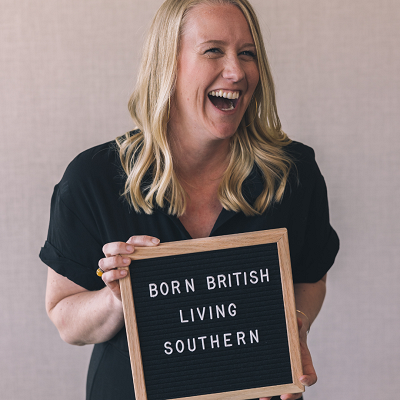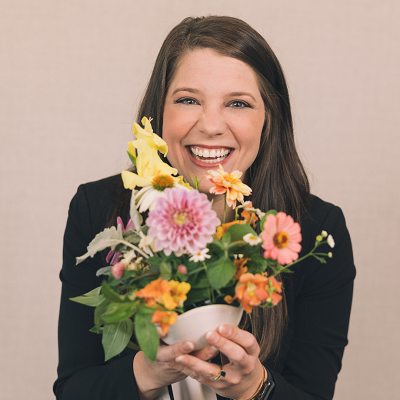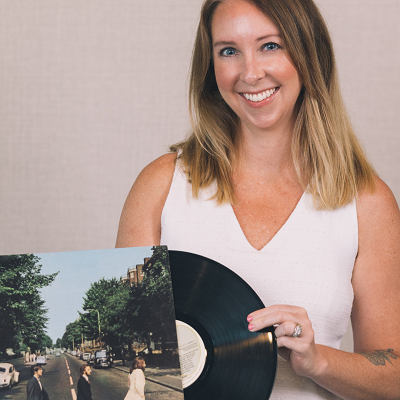 Brielle Dozier
Analyst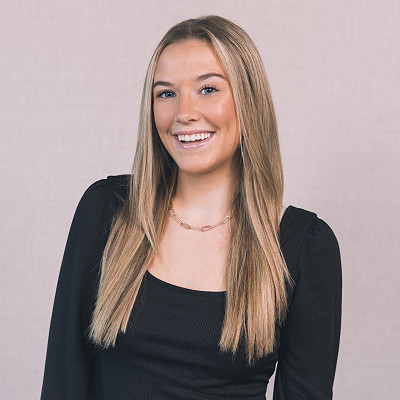 Madison Zeltwanger
Analyst, Student Intern
Policy & Strategy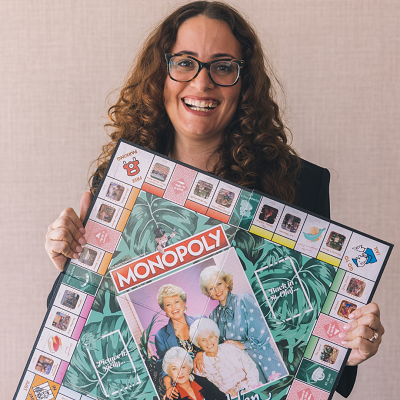 Marketing & Conference Production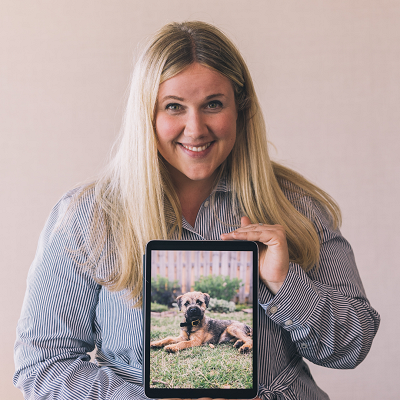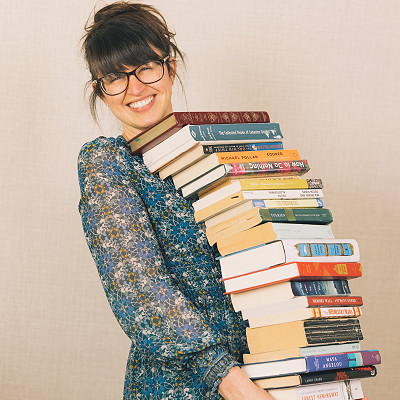 Client Relations
Puerto Rico & USVI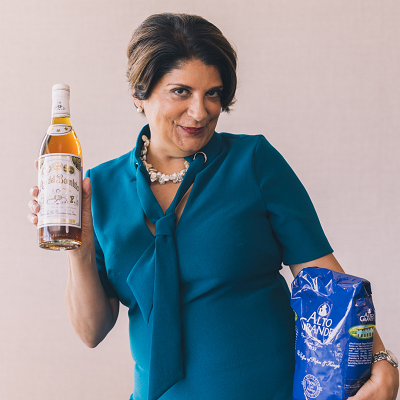 Human Resources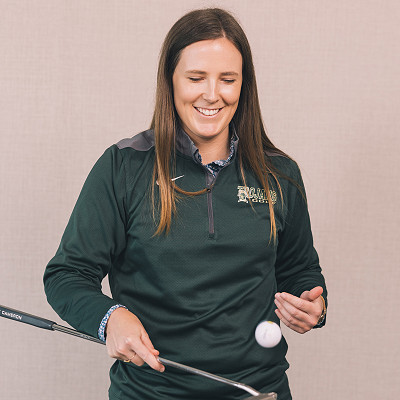 Accounting & Administrative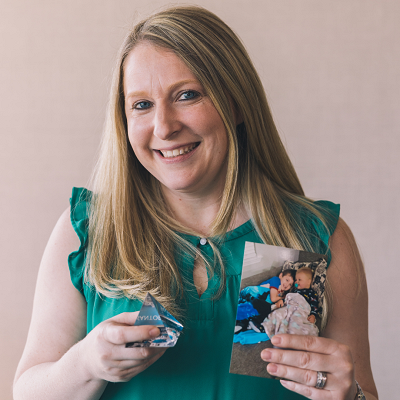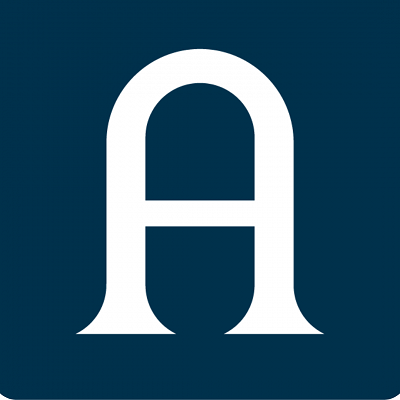 Cristy Becker
Controller