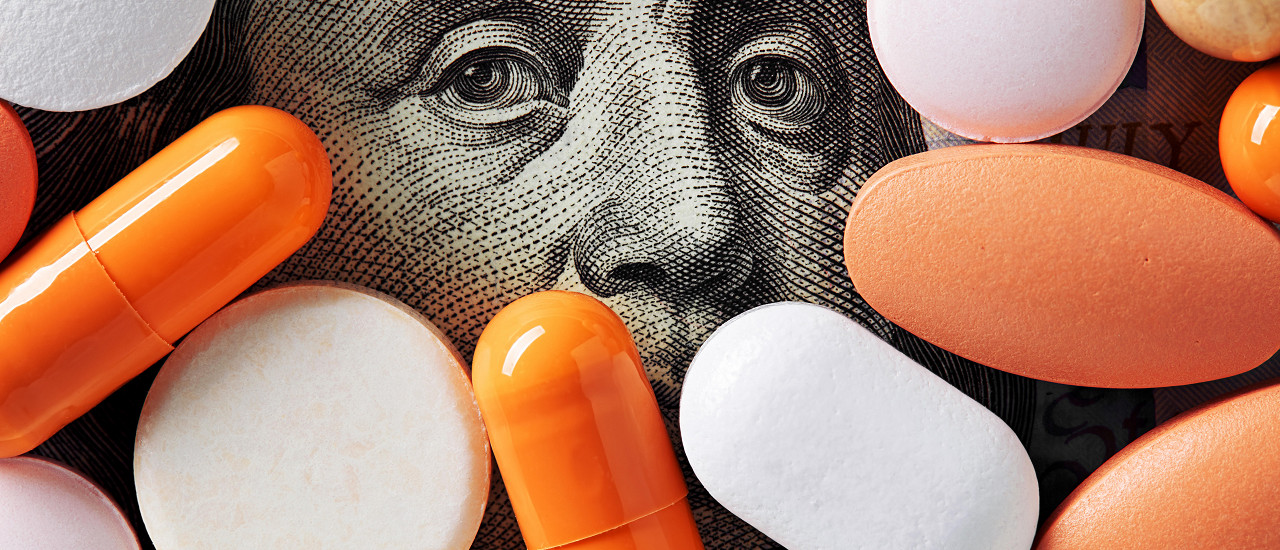 Artia is Launching 50% of the Top 10 Most Anticipated Drug Launches of 2023
Each year, Evaluate Vantage projects significant events in the biopharmaceuticals market. Among these projections are sales forecasts for products five years after their launches. FiercePharma turns these projections into a top ten list of the most anticipated drug launches, with the 2023 version posted earlier this month.

Upon our review at Artia, we could not help but notice that despite being only two months into 2023, we are already in the process of launching half of FiercePharma's list in Medicaid!

Artia has been a fixture in Medicaid market access for 18 years. One of our most popular business lines is guiding drug launches in Medicaid, as evidenced by our 50% coverage of FiercePharma's list. This continues the recognition of Artia as the Medicaid market access leader. In both 2021 and 2022, we orchestrated the Medicaid launch of one-third of the products approved by the FDA – a figure we have already surpassed in 2023!

The staff of Artia Solutions possesses an unrivaled level of experience and expertise in Medicaid pharmacy practice. Our team consists of former state Medicaid pharmacy directors and administrators, Medicaid PBM executives, pharmaceutical manufacturer Medicaid market access directors, and many more who have spent years at Artia.

We are ready to provide you with the plan for optimal Medicaid market access for your products whether they are a glimmer in your eye or an established market presence. Contact us.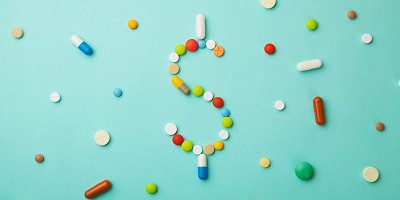 AMP Cap Removal: What Drug Manufacturers Need to Know in 2024 and Beyond
Who will have the happier new year in 2024 – pharmaceutical manufacturers or state Medicaid programs? See what considerations will be made by each side over the next six-to-eight months to preserve finances while serving Medicaid recipients.
Read More