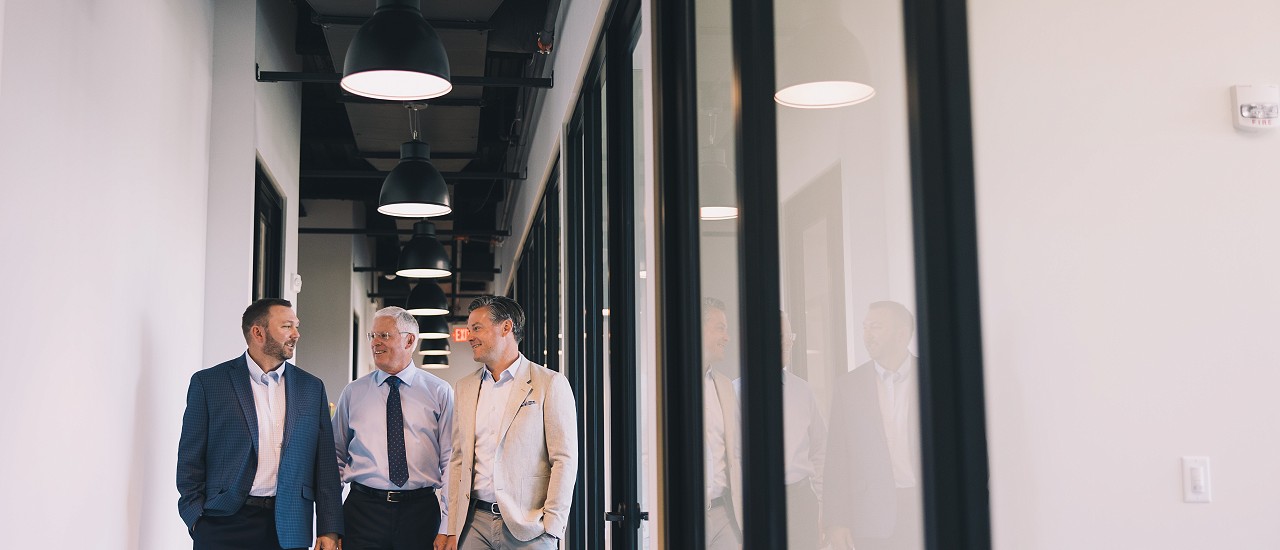 Artia Solutions promotes Greg Kitchens, Matt Dull to co-CEO alongside George Kitchens
Artia Solutions is proud to announce the promotion of Greg Kitchens and Matt Dull to the role of co-CEO alongside George Kitchens, who founded the company in 2005.
"Business complexities in our current environment demand companies to continually review the talents their leaders are blessed with and how best to use those talents to serve their clients. Consequently, I believe there is strength and wisdom in a shared leadership structure," said George Kitchens, RPh, co-CEO and Senior Partner. "I'm thankful that Artia is blessed with two outstanding leaders: Matt and Greg. I'm excited and humbled to work alongside them as we commit to serving our clients."
Greg Kitchens, PharmD, joined Artia in 2007, and he provides critical clinical resources and account management for our clients. Resources managed by Greg include the ARTIA app, which is a custom P&T/DUR calendar mobile app, Artia Alerts emails, and the Artia Atlas client dashboard. Other expertise includes P&T and DUR requirements and policies and the state PDL coverage process. Additionally, Greg provides clinical insight and research for product launches, state prior authorization issues, and he makes clinical presentations to P&T committees and key Medicaid decision-makers. Other responsibilities include business and technology development.
Greg interned for Dr. Tim Covington in the Managed Care Institute at Samford University and Provider Synergies. During both internships, he developed clinical and pharmacoeconomic data in order to make informed PDL decisions. He also worked for CVS/Caremark for several years after graduating pharmacy school. He is a member of AMCP, a State Advocacy Coordinator and an AMCP diplomat to Auburn. He is a graduate of Samford University, earning a Doctor of Pharmacy degree in 2007.
Matt Dull joined Artia in 2009, and he has over 22 years of Medicaid experience. He specializes in assisting clients with supplemental rebate negotiations and product positions, as well as Medicaid policy, fiscal, utilization, reimbursement, and program strategies. Prior to Artia Solutions, Matt served four years as a Senior Legislative Analyst for the Florida Senate, where he was responsible for developing the budget for the Florida Medicaid program and analyzing the fiscal impacts of policy proposals. In addition to his fiscal responsibilities, Matt served as a staff member of the Florida Senate Select Committee on Florida Medicaid Reform, where he was instrumental in the development of the legislation for Florida's Medicaid Reform effort. Previously, Matt served in the Office of Policy and Budget under Florida Governor Jeb Bush, where he was responsible for the development of the governor's proposed Medicaid budget.
Before joining the executive office of the governor, Matt held several positions in Florida's Medicaid administrative agency, where he most notably was responsible for launching and administering the Silver Saver Prescription Drug Discount Program, Florida's State Prescription Assistance Program (SPAP). During his tenure at the agency, he also specialized in developing reimbursement rates and providing fiscal impact analysis for prescribed drugs, hospitals, nursing homes, physicians, and other programs. Matt holds a Bachelor of Science degree in finance from the College of Business at Florida State University.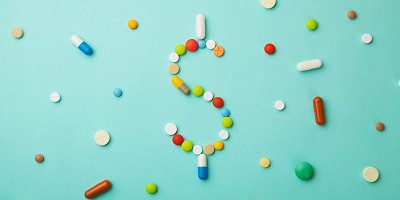 AMP Cap Removal: What Drug Manufacturers Need to Know in 2024 and Beyond
Who will have the happier new year in 2024 – pharmaceutical manufacturers or state Medicaid programs? See what considerations will be made by each side over the next six-to-eight months to preserve finances while serving Medicaid recipients.
Read More