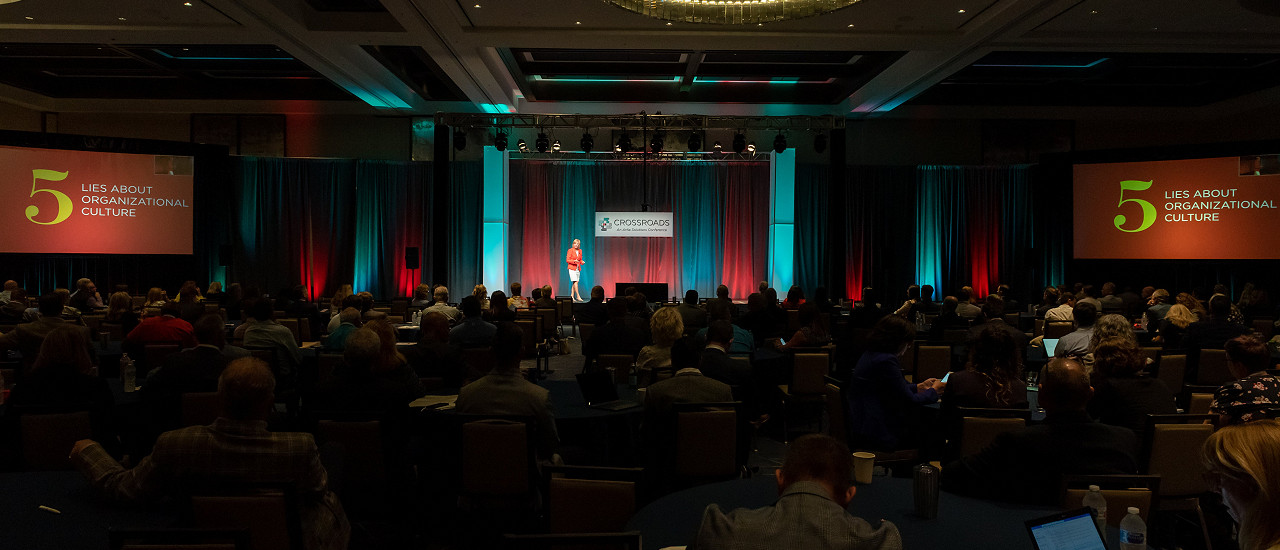 Crossroads: An Artia Solutions Conference | 2021 Recap
We are sincerely so thankful to all who attended and supported Crossroads 2021. What an incredible time we had gathering together. To say it was special, encouraging, and enriching is an understatement!
Please enjoy our written recap of the 2021 conference. More photos and videos can be found on the Crossroads website (artiacrossroads.com).
Cheers to 2023!
- George Kitchens and the team at Artia Solutions
More than 400 attendees gathered at the downtown JW Marriott Nashville and virtually on July 12-14, 2021, for the hybrid Crossroads: An Artia Solutions Conference.

We featured 24 speakers, 4 virtual speakers, 8 sessions, 3 breakout sessions, and 4 panel discussions. The sessions and panel discussions highlighted crucial Medicaid topics, including state and federal legislative updates related to Medicaid, high-cost drug reimbursement, cannabis education, PBM transparency, and much more.

Keynote speaker Ginger Hardage, former Senior Vice President of Culture and Communications at Southwest Airlines and founder of Unstoppable Cultures, led a lively and informative session addressing the five lies of organizational culture. Attendees learned the truths that allow companies to build unstoppable cultures within their own organizations.
Sheri Dolan, Clinical Pharmacist, Illinois Medicaid, and Judy Clark, former Pharmacy Director, Mississippi Medicaid, were awarded the 2021 Extra Mile Award on Tuesday, July 13.

The Extra Mile Award is a prestigious honor created to recognize former or current state Medicaid officials who have shown continual concerted effort in doing or achieving something above what is expected. Their leadership qualities are esteemed by their peers and colleagues.

Speed Networking, a unique way for drug manufactures and state Medicaid officials to connect and network, was conducted both in-person and virtually.
Thank you to our 2021 sponsors: Novartis, the National Hemophilia Foundation, Global Blood Therapeutics, Indivior, Greenwich Biosciences, Spark Therapeutics, and Abbvie.

Thank you to our 2021 state Medicaid representatives and Speed Networking participants: Alabama, Arkansas, Arizona, D.C., Enlightenment Bioconsult, Florida Behavorial Health Association, Geisinger, Georgia, Illinois, Louisiana, MDwise, Mississippi, Missouri, New Mexico, North Carolina, North Dakota, NorthStar HealthCare, Ohio, Oklahoma, OptumRx, Puerto Rico, SharpRx, and Virginia.

Thank you to our 2021 speakers, attendees, advisory board, family and friends, and our incredible vendors and partners: JW Marriott Nashville, CSI DMC, NxtGen Events, Kerry Woo Photography, Paint Your Event, Tin Roof Broadway, Rock Paper Scissors, Bridgewood Creative, Stefanie Cobb Design, Blue Honey, Last Best Entertainment, Burning Las Vegas, Naturally Curated, Fern Expo, Midtown Printing, and Hatch Show Print.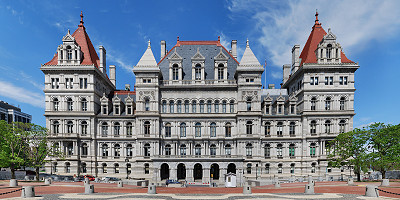 How We Approach New York's Unique Medicaid Programs
Manufacturers are often intimidated when directed by New York to participate in Medicaid, due to the uniqueness of their programs. We aim to eliminate confusion in navigating these processes to resolution.
Read More